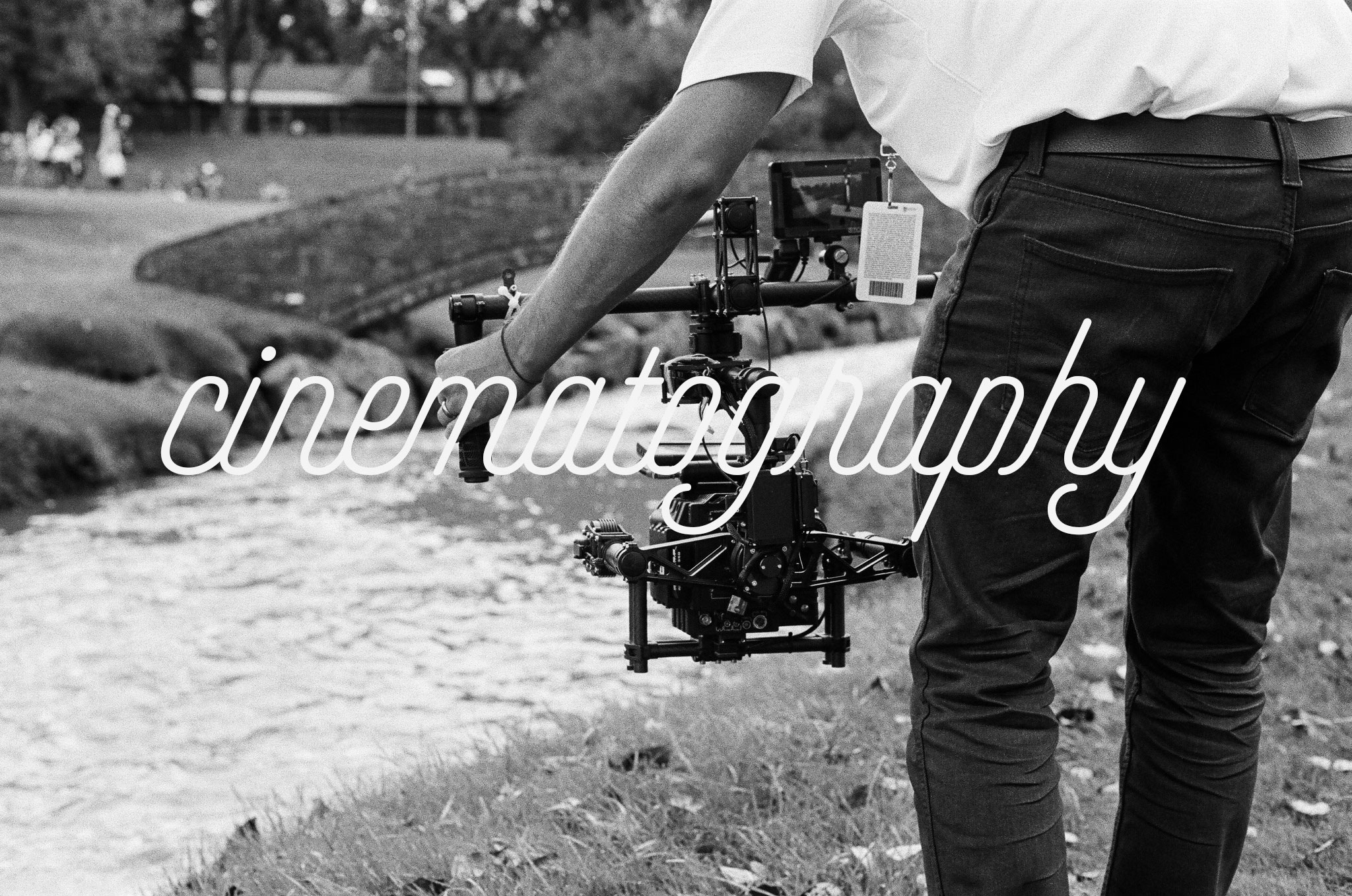 I'm the Creative Director and DP at Motv Films.
We are a full service video production company based in San Diego, we're constantly pushing ourselves, our equipment and our
approach to the edge. Always interested in the interesting, and always striving to discover and grow.
To see more work or request a project, go to motvfilms.com.